Oleksandr Voroniuk
A counselor, an advocate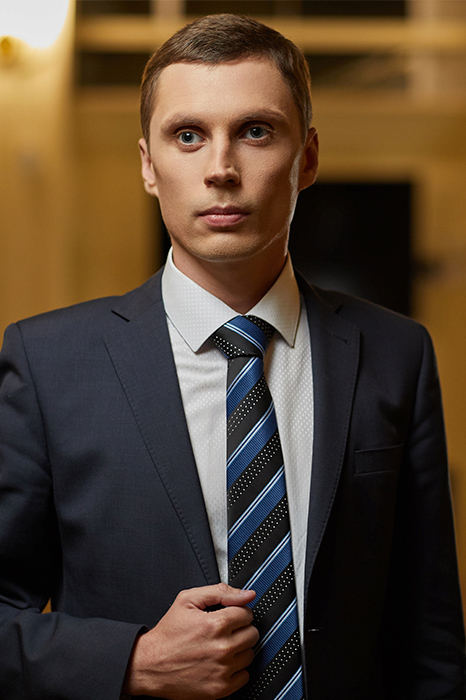 EDUCATION:
2005 – KROK University of Economics and Law, law faculty, "Science of Law" specialization, a lawyer qualification (the diploma with an honor).
CAREER:
2001 – 2002 – account's assistant at "Progress Trading" subsidiary company of an open joint stock company.
2002 – 2003 – legal counsel at "HIMPOBUTSERVICE".
2004 – 2005 – legal counsel at "PRAVNICHIY TSENTR NTT".
2006 – a legal counsel at Municipal Enterprise "Road maintenance department for keeping roads and structures on them in Svyatoshinsky district".
2006 – 2015 – the head of court work department at "ARSENAL" law company.
2015 – present – legal counsel, the head of "Dispute Settlement" practice at "TOTUM" law company.
MEMBERSHIP:
2017 – Ukrainian National Public Organization "Ukrainian Lawyers Association".
HONORS:
2004 – obtained Academician V.V. Kopeichikov's scholarship for the outstanding achievements in studying and research work, founded by the KROK University of Economics and Law.
SPECIALIZATION:
Dispute Settlement;
Corporate Law/M&A;
Land & Agrarian Law;
Building & Capital Investments.
LANGUAGES:
Ukrainian, Russian, English.