Corporate law / M&A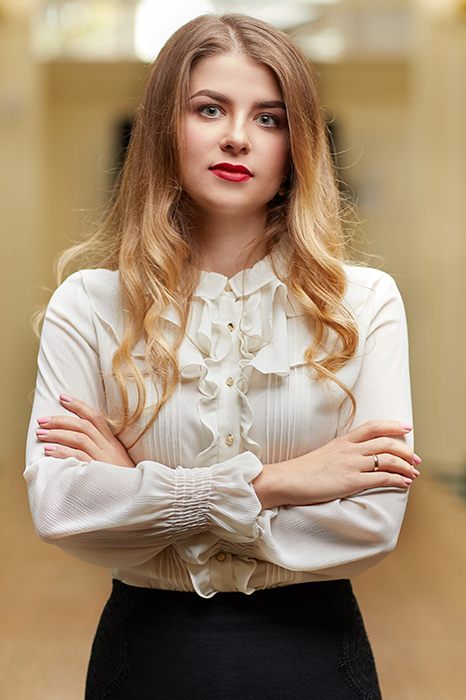 Yana Mykhailiuk
A counselor, an advocate, candidate of law
A business project realization always starts with the choosing of a rational and effective model of corporate management. There are a lot of successful companies that need the restructuring and optimization of the business process managing for the safety and reduction of the financial capacity.
We are ready to suggest legal services based on the rich experience for resolving of the legal issues in the corporate management sphere of any level of complexity.
The experience of our team is based on providing professional support in a big quantity of transactions in merger and acquisition spheres, buying and selling business with participation of foreign investors, and also concluding transboundary contracts.
The most important features of our team work are: using the individual approach in each case, developing nonstandard and effective legal decisions, resolving individual issues in corporate management sphere with the aim of satisfaction of the clients' interests.
OUR SERVICES:
due diligence concerning the corporate management;
creation of the legal entity of any kind of organizational legal form, branch establishment, agency and their reorganization;
consulting on optimization and structuring of a corporate management at any stage;
providing representation of the interests of the clients during the negotiation;
providing support with corporate agreements, contracts of merger and acquisition, including with the aim of assets purchasing;
cooperation with the State Authorities (while receiving concentration permission, etc.);
providing emission of securities, their registration, repayment and accounting;
providing protection of the rights and interests of the owners of corporate rights, the organization of the meetings of the shareholders (participants);
providing the procedure of liquidation of the legal entity, the bankruptcy and the sanation process of the entities;
pre-trial and court settlement of the corporate disputes.
Customers practice
Projects practice
Corporate law / M&A
Consulting on the issues of converting the enterprise and optimization of corporate governance.
Ukrtara
Corporate law / M&A
Consulting on the issues of optimization of management and changes in constituent documents.
Hippocrates
Corporate law / M&A
Legal support for the establishment, state registration and changes in the management structure.
NGO "INDEPENDENT BUREAU OF INVESTIGATIONS"